Blog 2015
What Are Deaerators & Feedwater Vessels?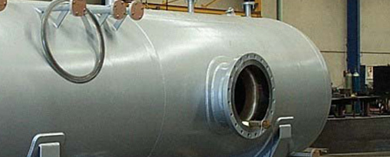 Precautions and Safety for Compressed Air Receiver Vessels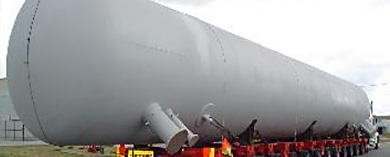 Self Bunded Tanks and Their Most Common Uses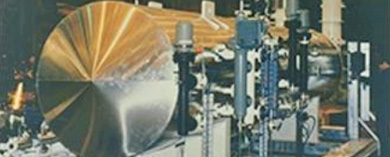 Definition of UT Material Thickness Check In Pressure Equipment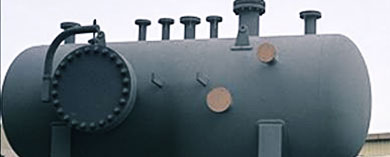 The Importance of Pressure Equipment Inspection and Life Cycle Evaluation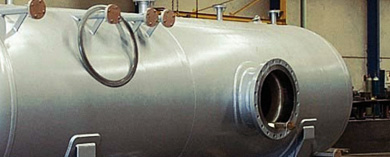 How Pressure Vessels Should Be Designed For Safety and Quality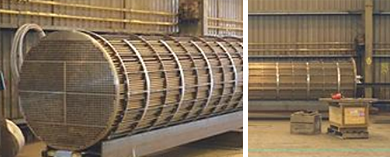 Fusion Weld: Your Pressure Vessel Manufacturer in Victoria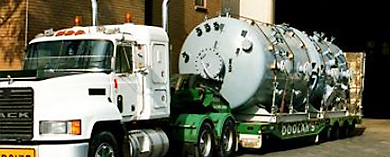 What are the Components of Above Ground and Underground LPG Storage Vessels?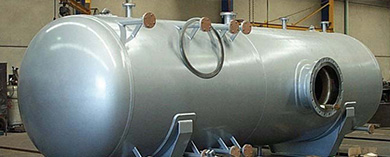 The Importance of Pressure Vessel Safety, Inspection and Maintenance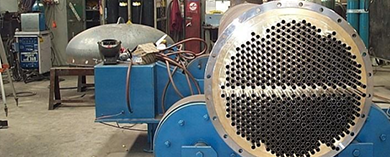 What Are Air Receiver Vessels?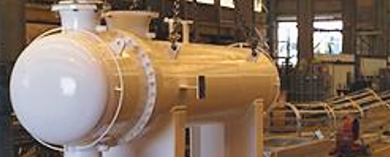 The Definition of Shell and Tube Heat Exchangers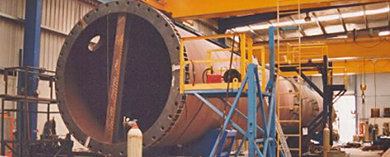 The Importance of Reliability, Quality, and Stability in Gas Storage Vessels

What is a Skid Mounted Equipment?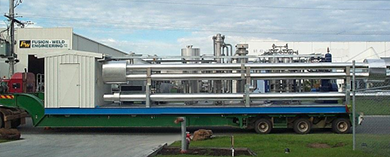 Metal Heat Treatment: What is Annealing and Its Benefits?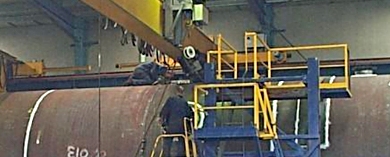 The Importance of Environmental Safety in the Manufacture of Pressure Equipment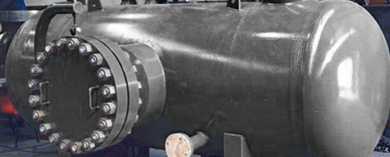 Top 5 Primary Components of a Reliable Pressure Vessel

Business Establishments That Would Benefit From Pressurised Equipments

A Guide to Safe Installation of Gas Storage Vessels

Vessel Design and Inspections Service by Fusionweld

Static Pressure Vessels and their Applications

Heat Exchanger Functions

Defining the Purpose of Reactor and Regenerator

Innovating the flash-tank condenser model

Exploring phase separation dynamics